Keystroke Add-on Products
The Keystroke Team sells & supports the widest selection of Act!
add-on products anywhere, and each team member
receives NFR's on all of them, including our famous
"AdminPack", which makes being an Act! Consultant
a little easier every day.
Learn More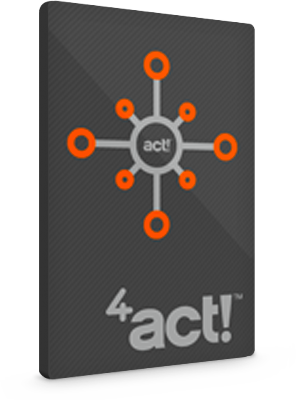 We've got your back
From planning to integration to training and support the Keystroke Team offers an amazing support network to help you every step of the way.
Meet the Team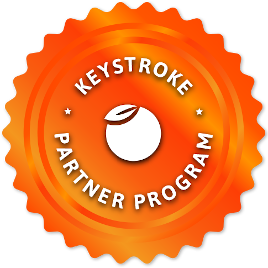 The Keystroke Partner Program
World's #1 Act! Reseller & Consulting Team
What does it mean to be part of the Keystroke Partner Program (KPP)?
It means your not solving every Act! or business issue on your own anymore. Single Act! Consultants often feel overwhelmed trying to stay on top of every bug, add-on, or program feature, to say nothing of the changing rules with the channel. Being part of a team means you have a wide network of instant support to guide you through unfamiliar situations. And when the team make's up a quarter of the North American Channel, someone is always availble to answer your lifeline. 

As developers of over one hundred add-on products, we can also suggest time-saving productivity solutions, or simply equip you with a host of powerful utilities to get jobs done faster & easier.
A few of the key benefits included with KPP membership:
A support network of over forty Act! sales & support professionals

NFR licenses & larger margins on all KQC products

Big discounts on renewal fees

No more sales quotas
Fast payments on all deals

Diamond Partner status

Access to exclusive tools like our Konfigurator and our customer portal

Have support back-up when you're away from work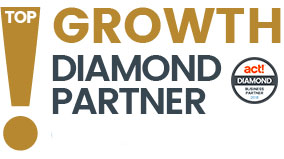 Watch our new Keystroke Video
Success Commitment
We believe our success is expressed through the program's longevity and loyalty of it's members, which is why after sixty channel partners have joined us, only one person has ever left since 2015. 
Read some of the team testimonials below...
Victor Krahn
SVP & Channel Manager
KEYSTROKE
Please submit your KPP related questions in the form below, and I'll reach out to you soon to discuss.